Gordon Setter Wurfplanung 2021
Gordon-Setter N-Wurf (Kiss me Kate Beauty of Gordon X Dream Maker Kochanej Emilki)
Mit Spannung erwarten wir die Läufigkeit von Kiss me Kate Beauty of Gordon aka Kati im August 2021.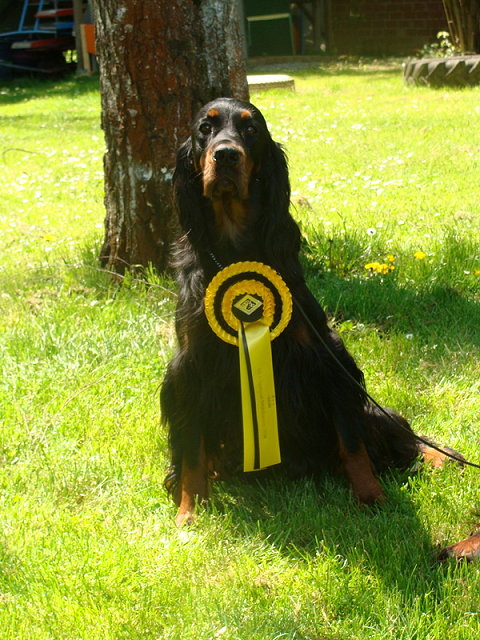 Kati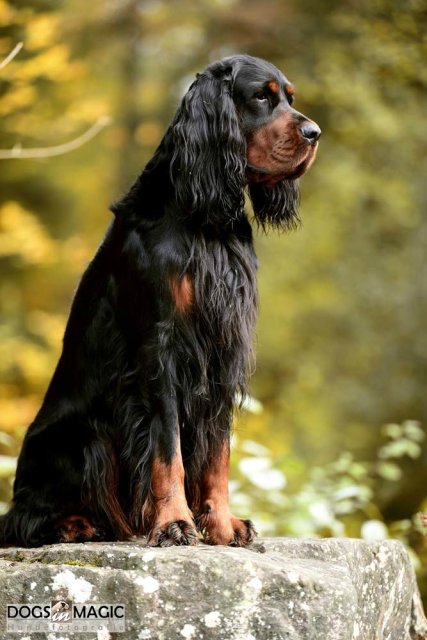 Dream Maker Kochanej Emilki aka Melvin
Mit dieser Verpaarung versprechen wir uns schöne, freundliche und leistungsstarke Hunde.
Bei Interesse an einem Welpen aus dieser vielversprechenden Verpaarung melden Sie sich bitte sofort unter 0160-94955245
SRA Brannenburg 03.07.2021
Richter: B. Smith-Horn/Schwarz, D

My Famous Filou rockt Brannenburg!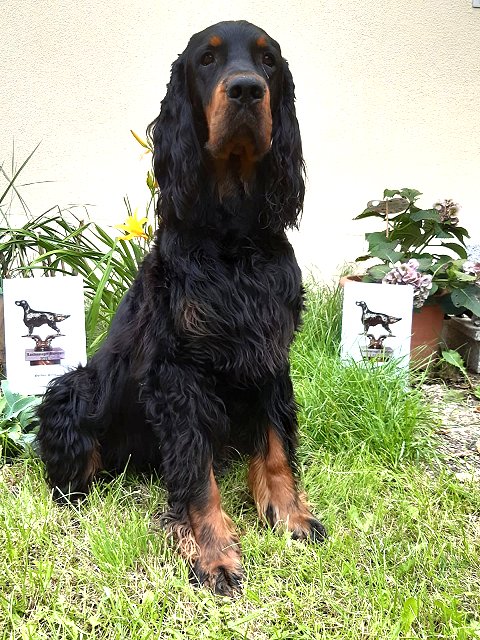 Filou gewinnt die Gebrauchshundeklasse mit einem hervorragenden Vorzüglich 1, Anw.Dt.Ch.(VDH), CAC -Landessieger Bayern 2021-, BOS.
Somit hat Filou alle Voraussetzungen für die Zucht erfüllt!
----------------------------------------------------------

In Kürze gibt es interessante Neuigkeiten zur Wurfplanung.